WELCOME TO HABANERO MEXICAN GRILL

166 Brighton Ave, Allston, MA 02134

TACOS

CHIPS & GUACAMOLE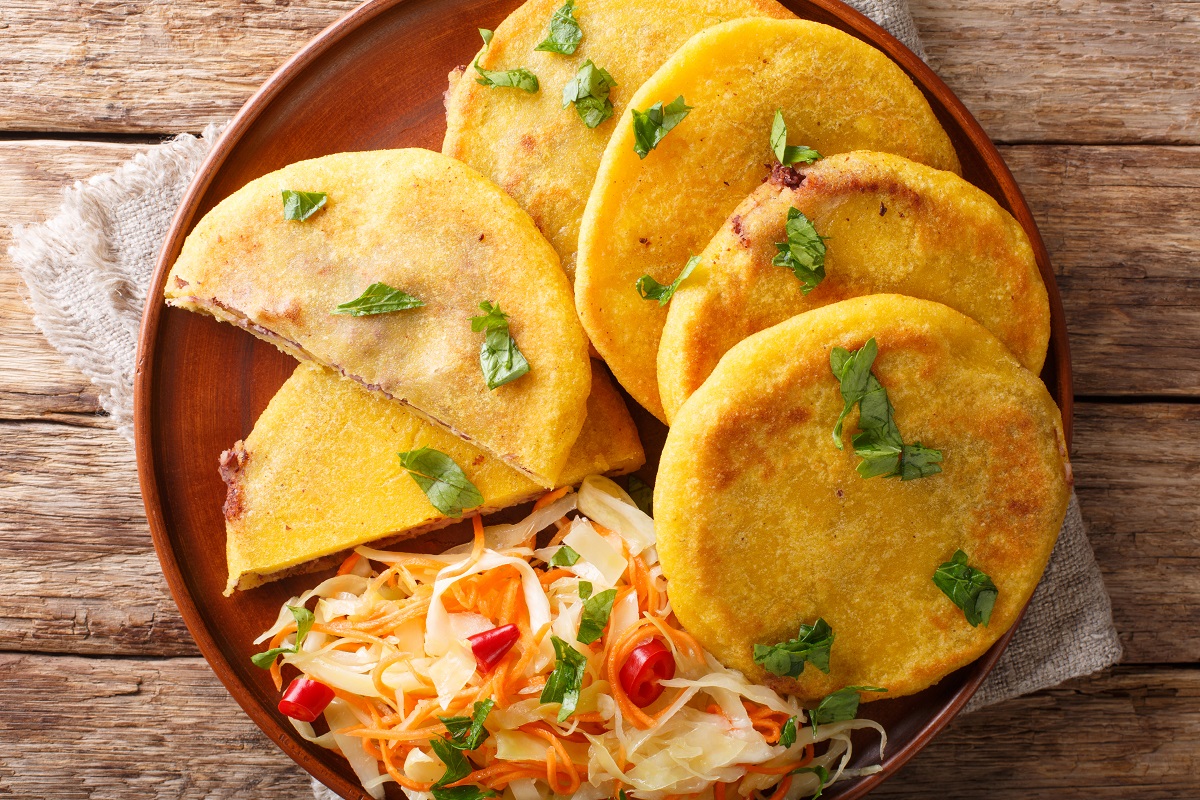 ABOUT US

At Habanero Mexican Grill, all of our food is homemade and hand-selected from local farmers. We carefully pick our ingredients because we only serve you the highest quality food. When you walk into our restaurant, you are treated like family. What sets us apart from other Mexican restaurants is that we serve delicious food, have great service, and a friendly social environment. At Habanero Mexican Grill, we have a large selection of homemade style Mexican classics such as Burritos, Quesadillas, Tacos, and Pupusas in addition to our famous plates. Stop by to experience real and authentic Mexican flavors!
LEARN MORE
OUR SERVICES
Hungry yet? Get a taste of true Mexican flavors by ordering through any of our services!
DINE IN
Our location in Allston provides dine in option for our customers. All of our menu options are made to order with exceptional service. We take pride in our food and only provide the freshest and most highest quality Mexican cuisine
TAKE OUT
For our customers who are short on time, we have a take out option. We provide our whole menu for take out and orders are made on time and fresh. We use the same high quality ingredients as dine in; take out should not sacrifice quality for convenience.
DELIVERY
Feeling comfort food from your own home or just lazy? Habanero Mexican Grill offers delivery! We use delivery services such as UberEats, GrubHub, and DoorDash to get our food to you. Now, you can enjoy the taste of Mexico from your own home.
the real taste of
mexican tacos
We offer authentic Mexican style tacos, burritos, nachos, quesadillas enchiladas, papusas, fritas, soups, drinks chips, guacamole
HUNGRY YET?
Authentic Mexican Cuisine is our name. With our extensive menu of homemade options, try them all!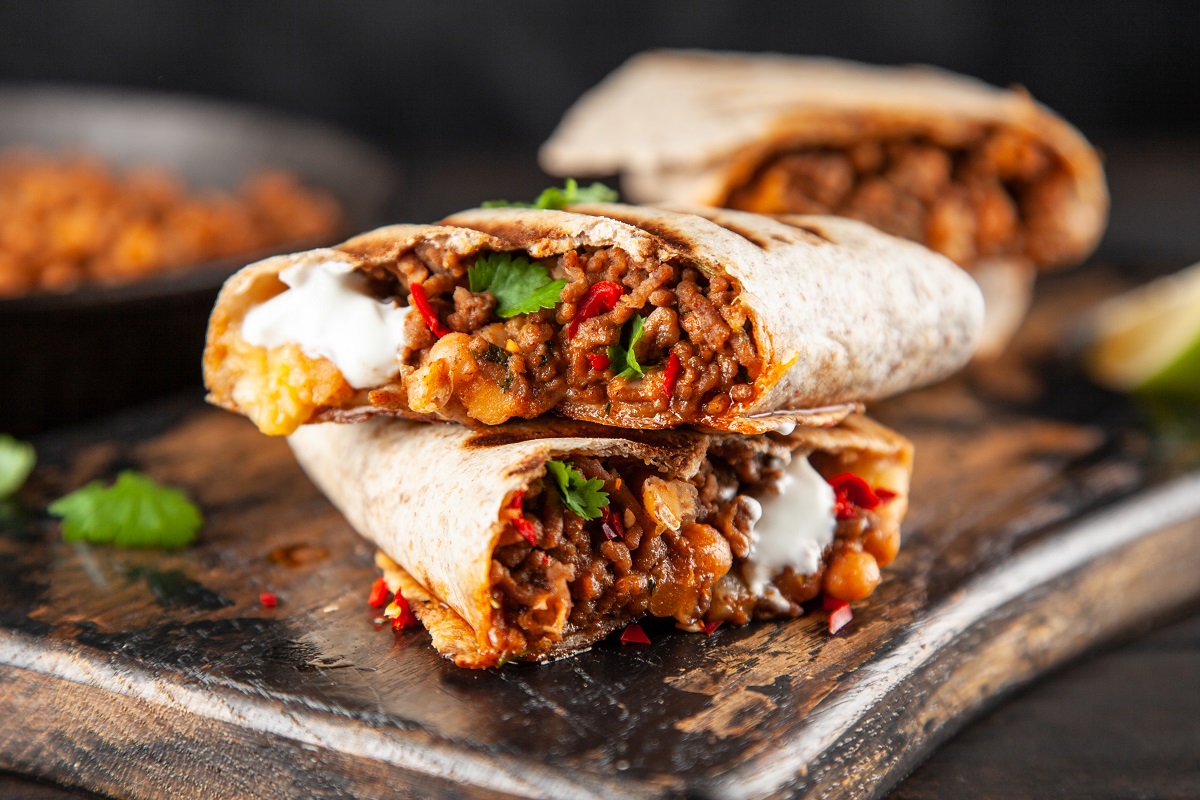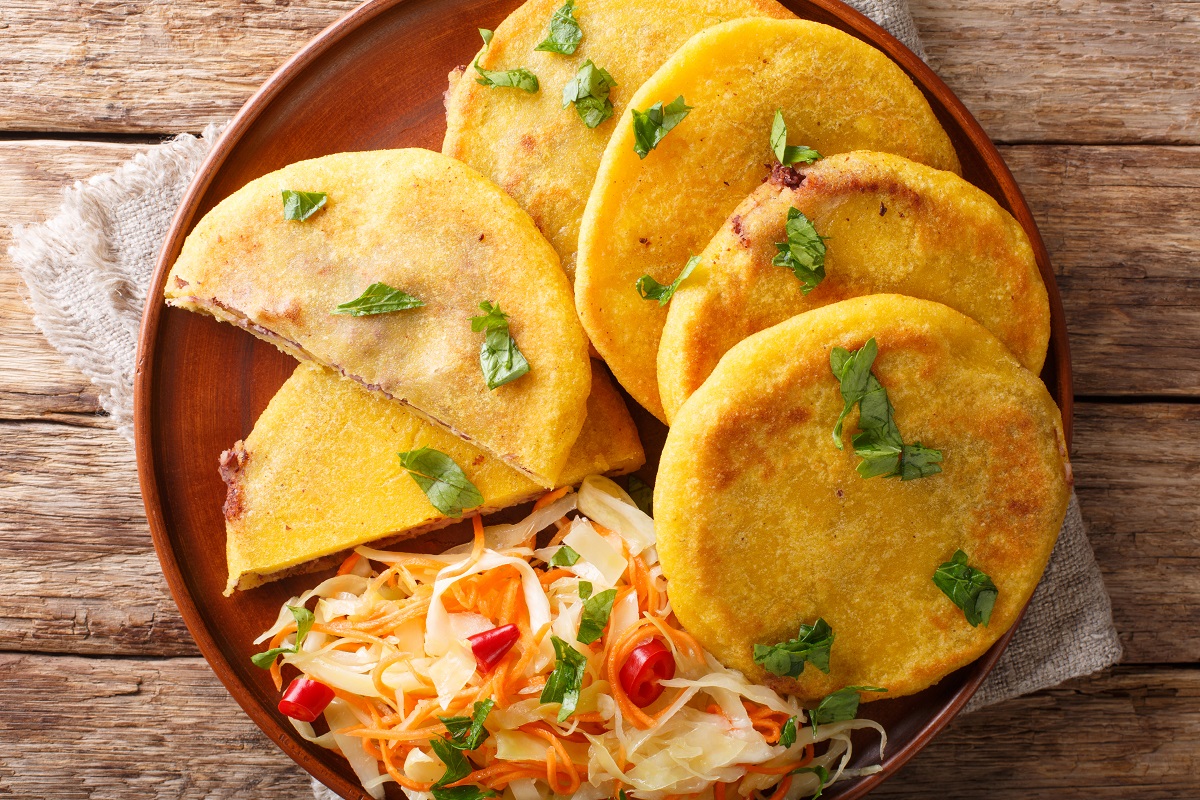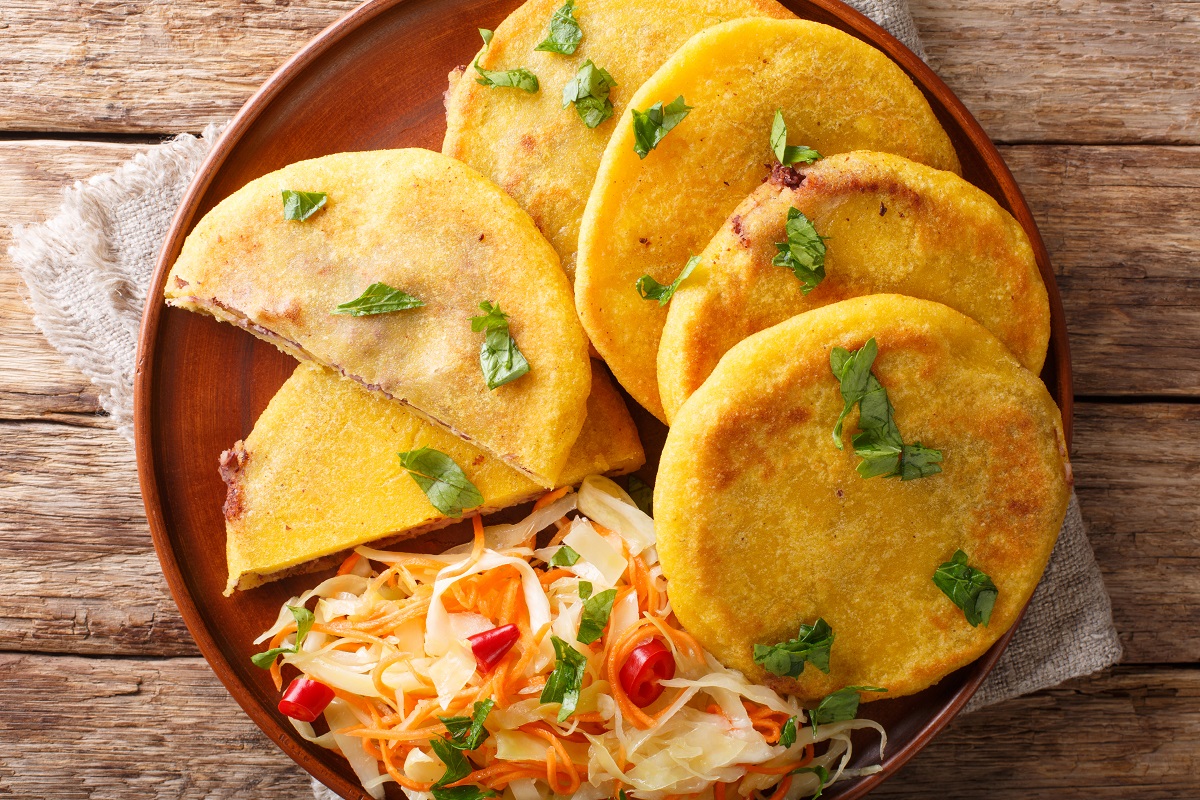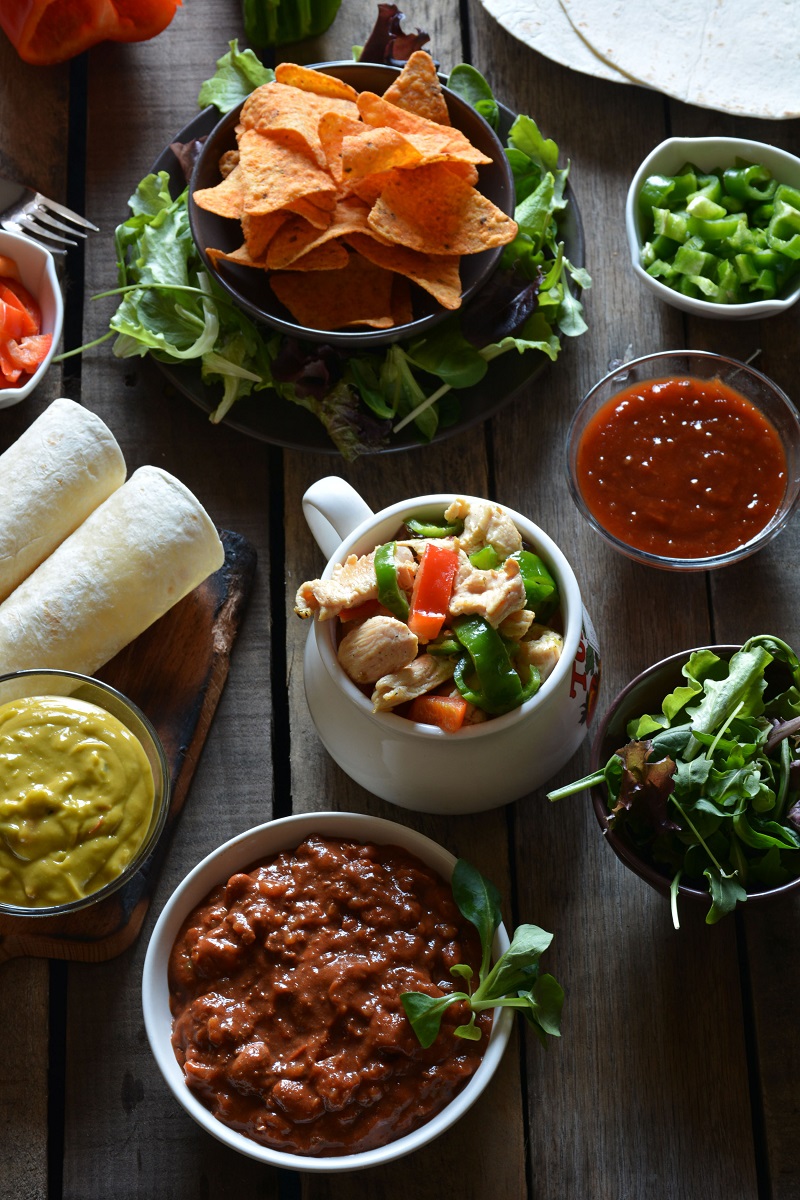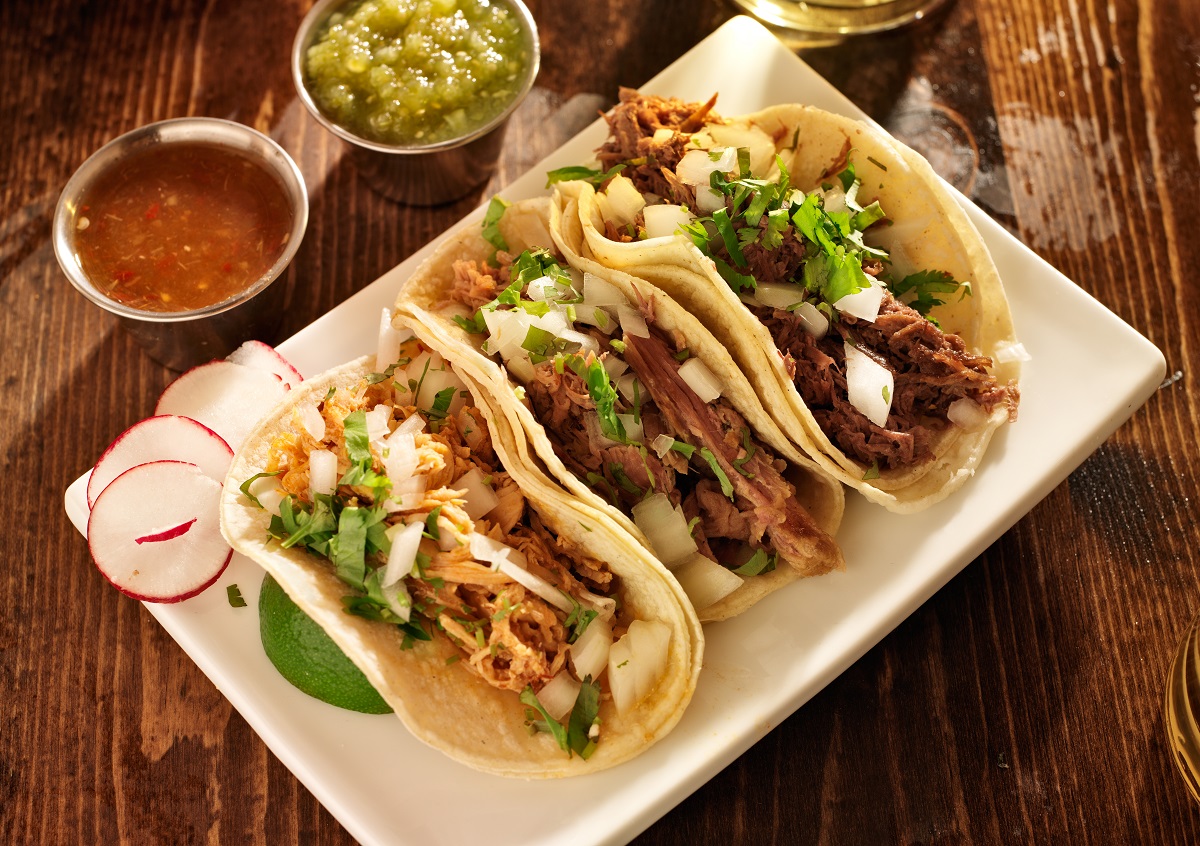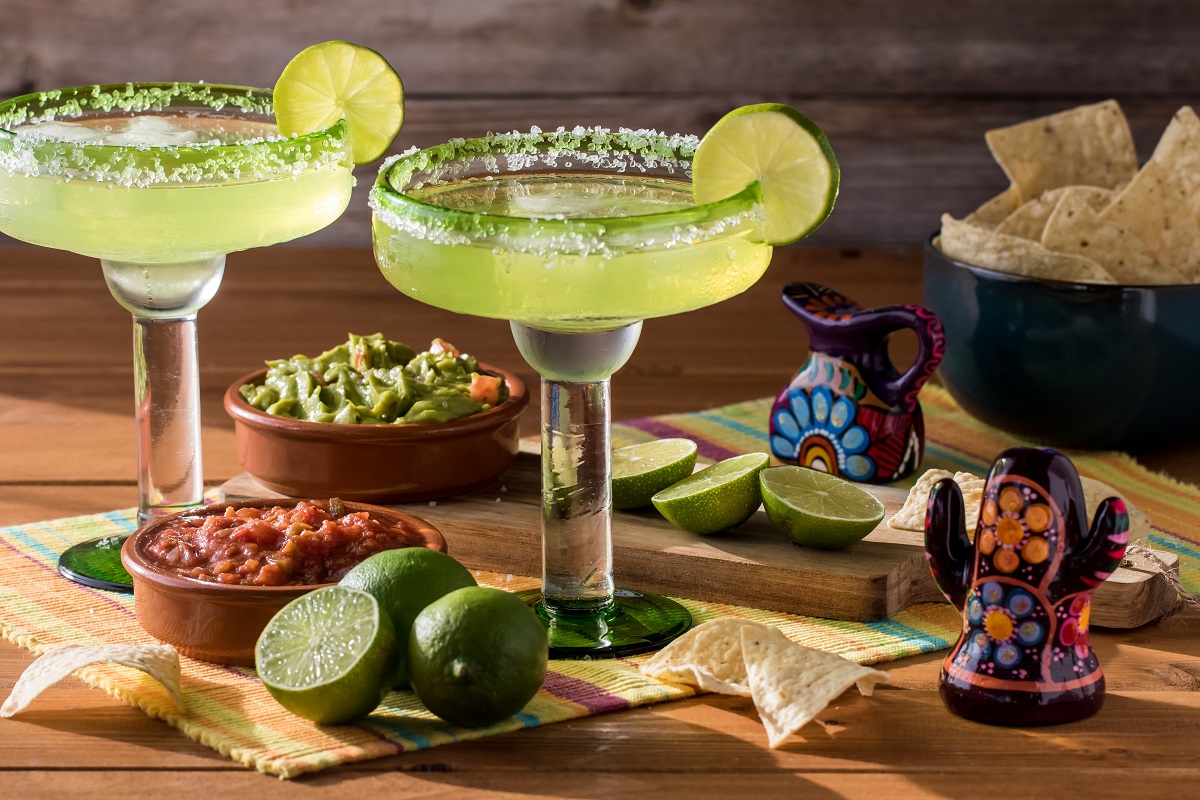 the party!
let's eat
together
Here at Habanero Mexican Grill in Allston, we are friends and family. Come in to talk with us or to just hang out! We specifically designed our restaurant as a friendly environment where you can have fun and socialized. Our original interior design, delicious food, and awesome staff are what makes us special. At Habanero Mexican Grill we don't just focus on the food, but also our relationship with you!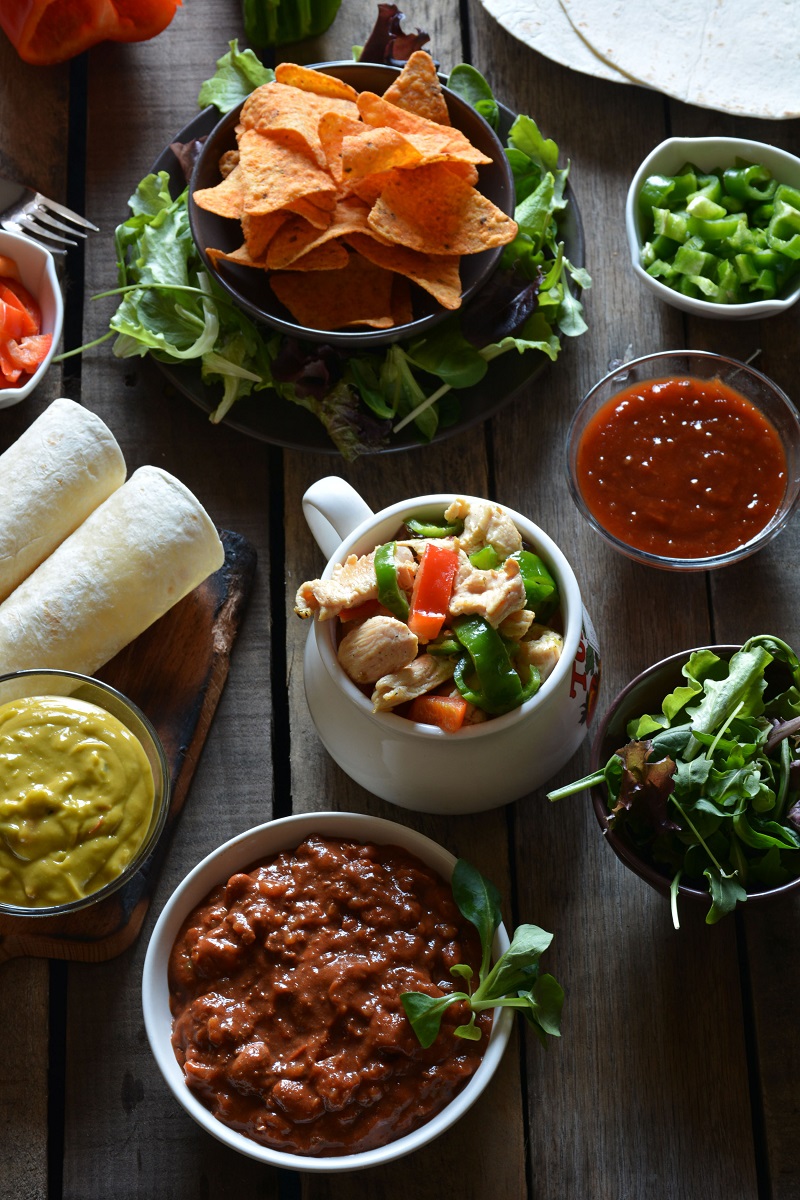 what others think
"The veggie quesadillas were delicious! I also got the fried plantains which were sweeter than I expected, but still done very well."

- Kristen S
"Excellent lengua(beef tongue) taco which has lot of cheese and juicy beef tongue with price under $4."

- Crystyal M
"Best beef tongue tacos! Don't knock it til you try it! They are the most tender, juiciest, flavorful tacos I have had. The place itself is small with a few tables but tacos for around $3 each cannot be beat!"

- Irene C
"this place has wonderful service and great food for affordable prices I would recommend this place....."

- Alexis S
"This place is real good for some Salvadoran food. Got the carne asada plate it was good and came out pretty quick, also the made to order pupusa was Damn good, and really nice people"

- Paul M
"Loved the food here! I definitely plan on visiting again. Authentic Mexican."

- Kyle S
COPYRIGHT @ Habanero Mexican | 166 Brighton Ave, Allston, MA 02134